Benefits of Switching To Cloud Computing For Business Enterprises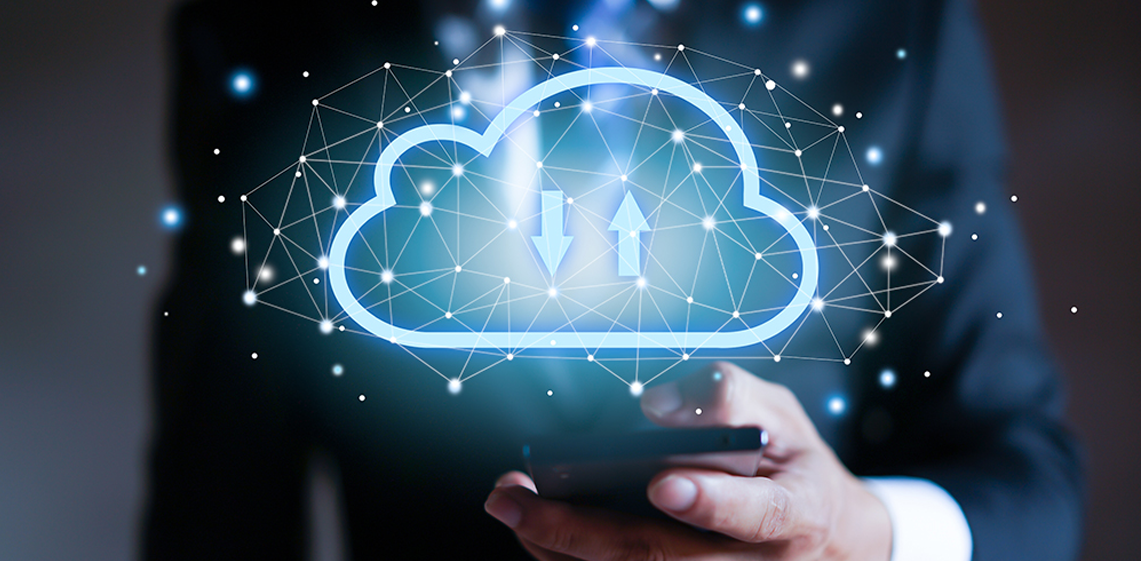 Reports from Dell suggest that companies investing in big data, mobility and cloud services report 53% faster revenue growth in comparison with their competitors who do not invest in these technologies. In Spite of the proven cost-efficiencies, improved business productivity and competitive advantages from cloud computing, most of the small and medium businesses are operating without it.  
Though cloud computing has been around from 2 decades, it has seen a rise in popularity in the last few years owing to the fast rate digital transformation of business enterprises. It is increasingly becoming difficult for organizations to store their data, programs, and other vital information required to keep their systems up, on their in-house servers. In such a scenario, cloud computing helps business managers to store and access information from cloud-based servers. Some examples of cloud-based applications are Gmail, Google Drive, Facebook, TurboTax etc.  
Advantages of Cloud Computing
Most small businesses operate without cloud services due to the fear of higher costs. But most of the cloud services operate on the pay-as-you-go model. You only have to pay for the services you use. Cloud computing offers a high ROI in terms of cost savings and faster project turnaround times. 
Cloud servers use encryption of data to maintain security. This keeps your data safe from hackers and unauthorized persons. Moreover, cloud-based servers offer advanced security systems as per user requirements. Another benefit of switching to cloud-based models is that it eliminates the threat of in-house theft. 
Switching to cloud computing improves the flexibility of your IT infrastructure. You can swiftly gain access to resources on cloud platforms instead of wasting time on costly and time-consuming upgrades to your IT infrastructure. Cloud-based services have the ability to meet business demands in a quick and efficient manner. 
With the increasing focus on mobile transformations in businesses, cloud computing is the best way forward for enterprises as it offers mobile access to data. Different teams, no matter whether they are working in premises or in remote locations, can collaborate with each other and everyone is kept in the loop through mobile access to corporate data hosted on cloud servers. 
Collaboration between different team members is essential to improve their efficiency and the productivity of the tam. Cloud computing facilitates collaboration thereby improving business efficiencies. Team members can store, share, and view information using cloud-based platforms. They can also collaborate with the other departments and employees of the organization effectively through cloud computing. 
Cloud computing is the need of the day for business enterprises to improve their operating efficiencies and stay ahead of competitors. It helps to reduce costs, improve quality of operations,  helps in effective collaborations and helps to reduce your carbon footprint. 
If you are looking for a trusted provider for cloud services, contact Dixit Infotech today.  We provide state-of-the-art cloud computing services that include Google Cloud, Amazon, Microsoft. Improve the agility and efficiency of your business processes through our cloud services. We take care of all the installation, updates, monitoring and maintenance of your cloud infrastructure.