Tips to Protect Your Business From Hacking and Data Breach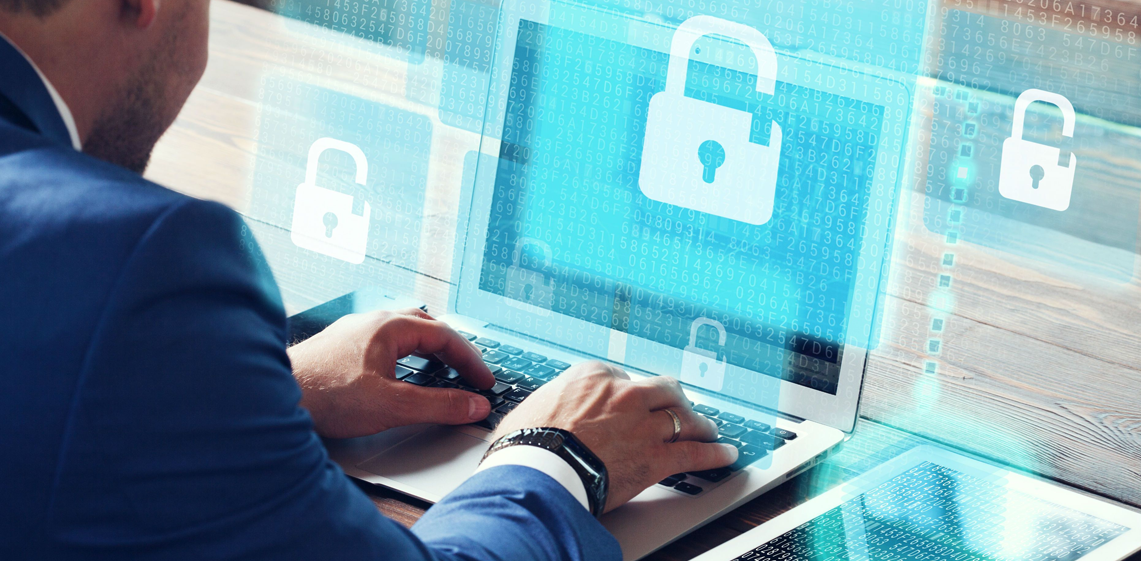 There is a sudden increase in the cases of hacking and data breach, which is a crucial concern for business enterprises. Unauthorized access to crucial data such as employee records, financial information, and intellectual property can have serious repercussions for business organizations. Fortunately, there are ways and methods to protect your data and infrastructure from unauthorized access.
Installation of Firewalls
Firewalls act like security barricades for your IT infrastructure. According to security experts from Dixit Infotech, the installation of firewalls provides an additional layer of security to your IT systems. They prevent malicious spyware from entering into your network and block attempts of unauthorized access by controlling incoming and outgoing traffic. Hiring security solutions from reputed IT solutions and Services companies will aid in strengthening your network security.
Changing Passwords Frequently
Hackers use simple usernames and passwords to hack into your business network and steal sensitive information. Ensure that the user names and passwords are unique to each user and change them frequently, at least once or twice in a month. Pay attention to the employees' log-in info and keep changing it from time-to-time to keep it safe from hackers. 
Separating Business and Personal Accounts
Emails are the most commonly used tools to steal your sensitive information and passwords. Maintaining separate personal and business accounts is highly effective in protecting your business information from cybercriminals. You can also encrypt business information to provide additional security. 
Use Restrictive Permissions to Access Sensitive Data
Insider thefts are the most common cause of data breach from business organizations. Experts suggest implementing strict data access policies helps to reduce insider theft. Ensure that your employees have access to information, which is needed for their project. 
Choose a Trusted Internet Service Provider
Working with a trusted and reliable network solutions provider is crucial to protect your enterprise from a data breach. Apart from the speed and price, also consider the security features provided by the ISP before making the final decision. Choose a network solutions company that has a considerable track record in providing secure connections using the latest technology. 
Blocking the use of certain unsecured sites also helps to keep your network safe from viruses and spyware. Also, ensure that your anti-virus and anti-spyware software are up-to-date to enhance the security of your IT infrastructure. 
It is of utmost importance to protect your customer data from cybercriminals. Data encryption helps to protect the data from hackers and other unauthorized users. 
Maintaining network security is a continuous task, better done by experts. To maintain the security of your networks, you should invest in high-end cybersecurity solutions, surveillance solutions and application security solutions from a reputed IT services and solutions company. 
Dixit Infotech is a reputed name in cybersecurity solutions. With over 41 years of experience in serving customers needs, we have the right skills to identify the potential threats and secure your networks and data from unauthorized access and security breach. Our range of services includes email security, network security, data security and application security. Contact us today to learn more about our world-class security and surveillance solutions.